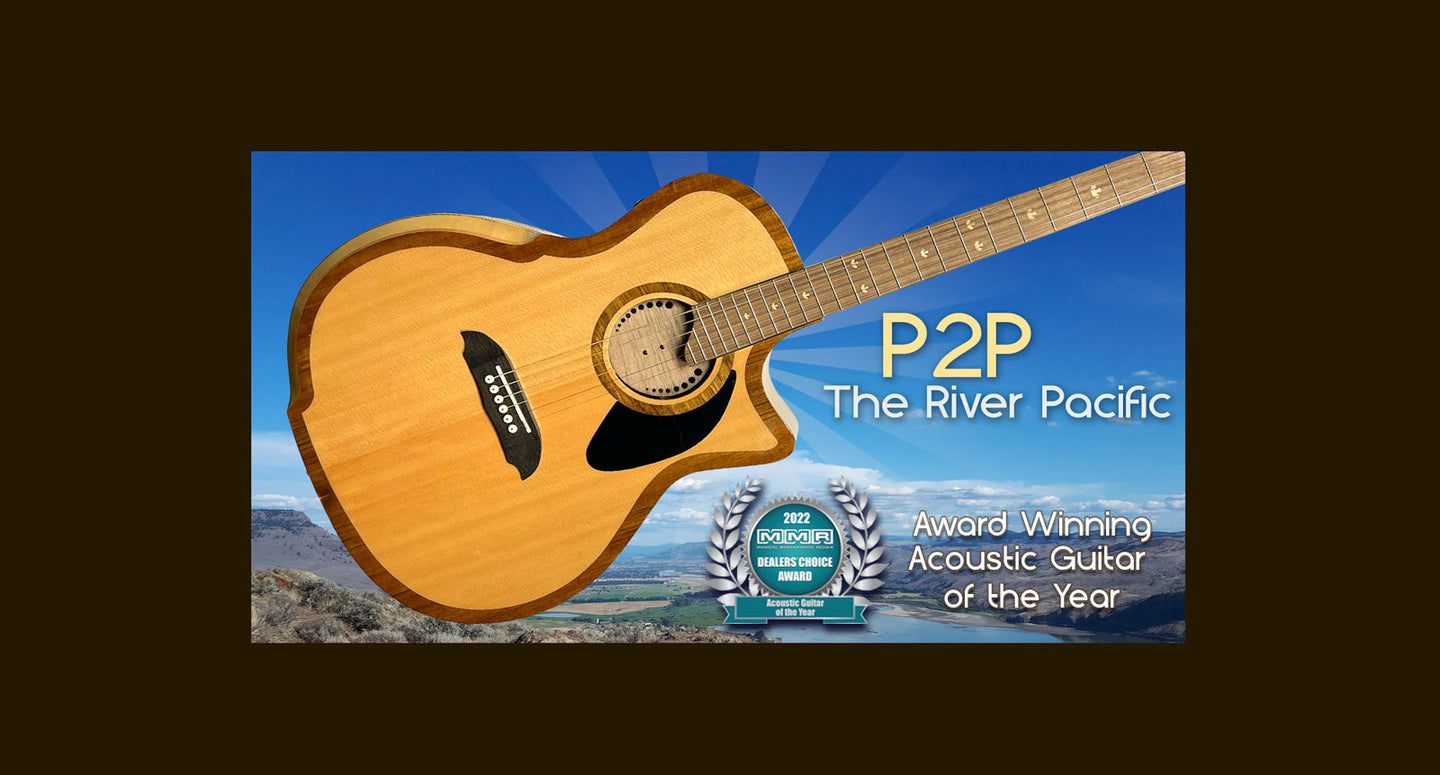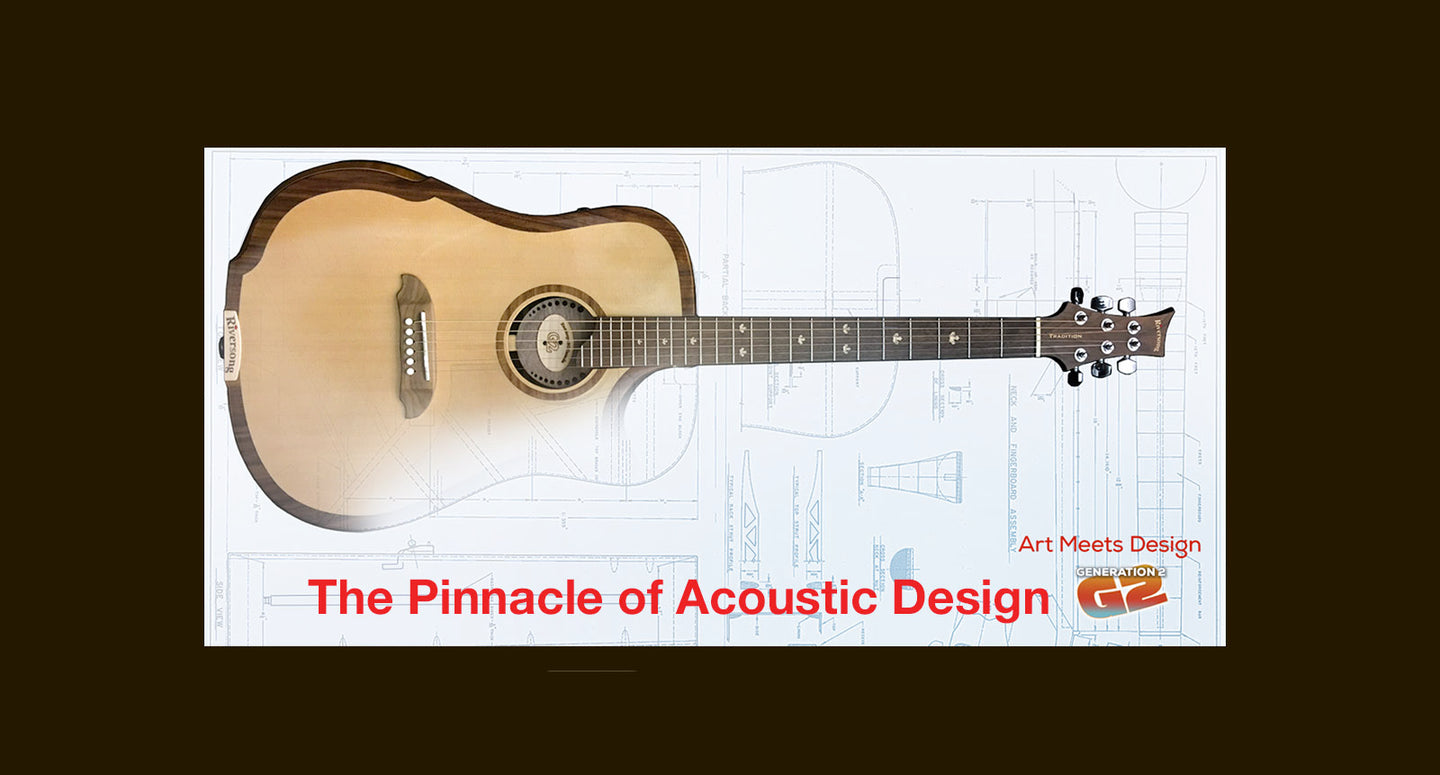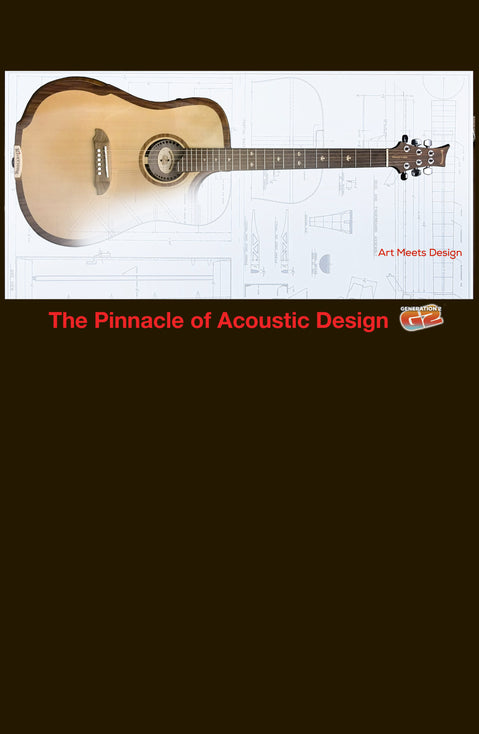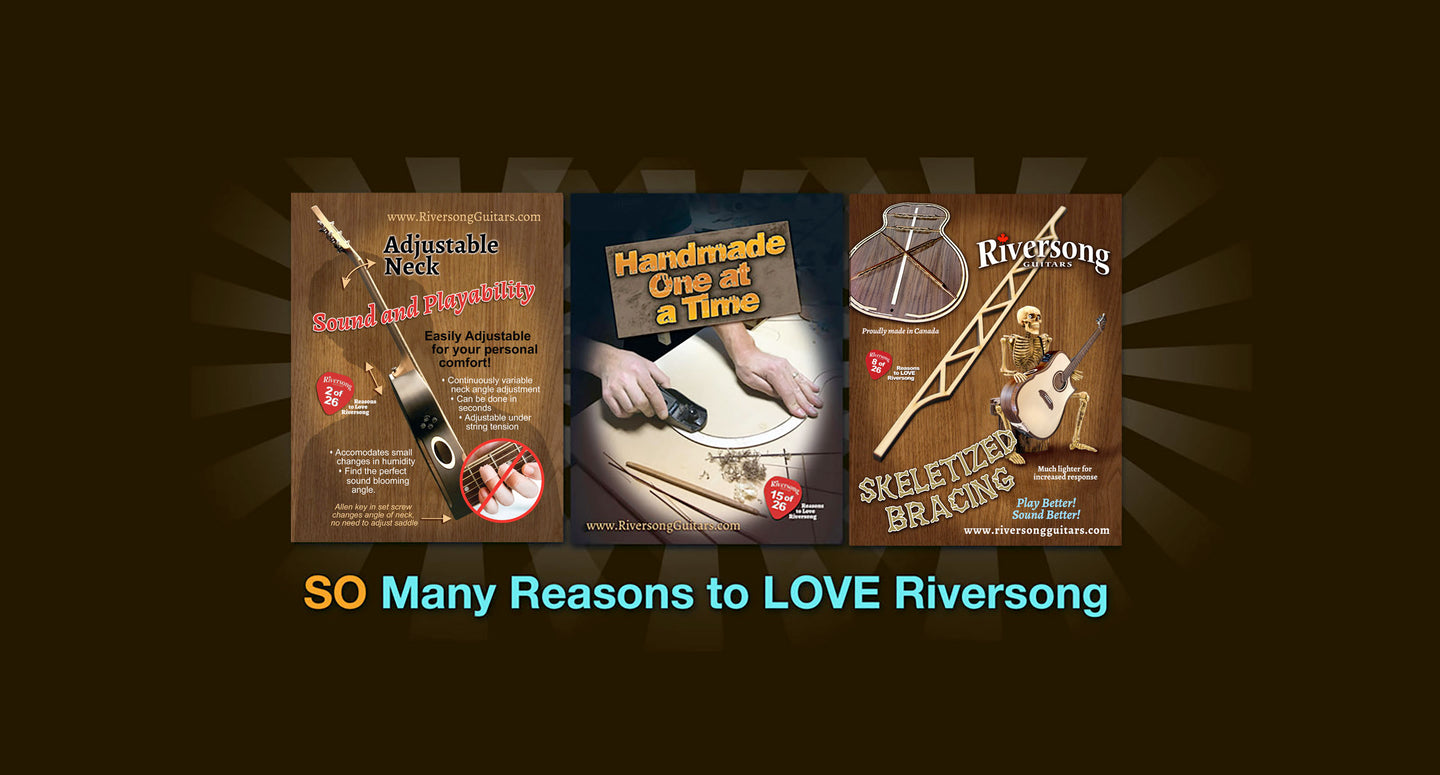 Blending Innovative Manufacturing With a Master Craftsman's Attention to Detail
Mike Miltimore
Founder/Luthier
From the earliest days of Mike working with his dad in their family music store repairing and customizing guitars he saw the same challenges crop up again and again. Since Riversong's inception, dedication to build quality, innovation and yearning to fix the problems found in traditional builds are what drives Mike.
What Makes Riversong Guitars So Great?
Electric-like Playability

Reduced String Tension Makes it Extra Slinky
Revolutionary Neck-thru Design

Intonatable - Fast Action - Top Loading
TELL ME MORE...
Riversong Guitars have developed UNIQUE TECHNOLOGIES that make guitars more resonant, louder and MUCH easier to adjust.
Our BUILD SYSTEMS
G2 Series - Exquisite Craftsmanship
Riversong Guitars - A World of Music
Sustainable
Canadian Woods
Riversong's Head Office and custom shop is in the heart of tonewood land, the Pacific Northwest.
Don't take our word for it
★★★★★

I used to play a Babicz Spider but the Trad 1 is so much better. I really am over the moon with it… I'm so glad I stumbled across your videos. Thanks again!    
★★★★★

I love RIVERSONG GUITARS. They're doing amazing work.
★★★★★

Exceptional Quality!

Recently received my P2P-GA, and I couldn't be more pleased! The craftsmanship is next level! The tone of that first open strum was so bright and vibrant, and don't get me started on the sustain! it is apparent the love that goes into to these guitars! This is my first Riversong guitar, but it will certainly not be my last!
★★★★★

This guitar is an absolutely beautiful piece of craftsmanship. Excellent job!
★★★★★

This guitar is a masterpiece no doubt on it, I really love it and play it all the time, its hard to go to another one if you already play with this one!    
★★★★★

Absolutely love the neck on this guitar and everything else for that matter.    
★★★★★

Finally an acoustic guitar that plays as loud as I sing! I will get a lot of use out if this beauty!




Whats in a name?
Riversong
Our name is inspired by the meeting of two mighty Rivers in Kamloops BC Canada. We proudly build many guitars in this beautiful city.